Monday, March 18, 2019
Free Weekend March 21 - March 24.
Haven't played in awhile? Quit because of some mechanics?
Blizzard is offering WoW for free to returning players this coming weekend.
After seeing the [ Two Sides to every Tale ] achievement and mounts, I found that I had completed the Alliance side of the story on my hunt...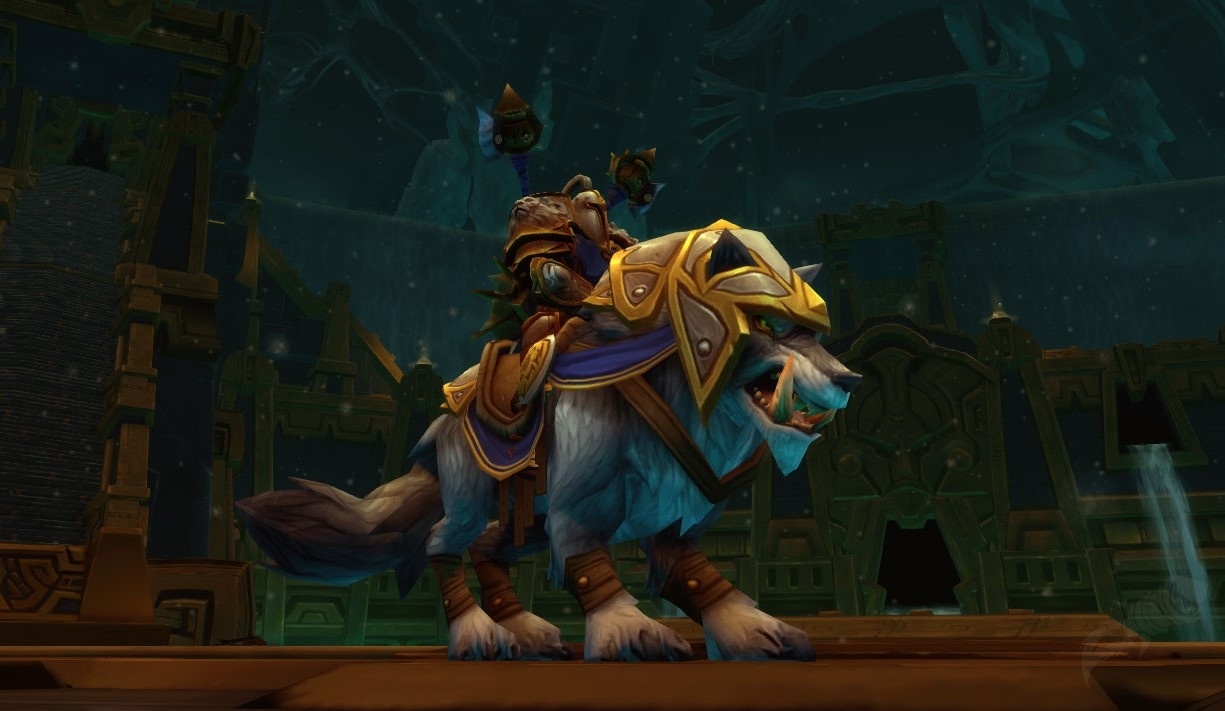 This project started as something silly going through my brain then took a life of its own. Here I'd like to detail several mythic+ du...