Opening Garrison Pet Menagerie with Level 1 Pets!
Probably due to my wife's OCD rubbing-off on me, but I hated having the pet
menagerie
manager pestering me with a
quest
, that I had no ability or desire to complete. Sure, I could level up my pets from Ashenvale up through the various zones, until finally reaching max level, but why would I want to?!
Last weekend, I followed up on a comment by
Grumpy Elf
. He mentioned that I take the short (one-time) quest,
Unearthed Magic
, from my menagerie manager. This quest is available once on each level 100 toon. This quest provided me the
Ultimate Battle-Training Stone
. Someone mentioned that you should use the stone on either the
Molten Corgi
or the
Terrible Turnip
as they both have abilities that leave 1 health. Allowing you to tame more pets!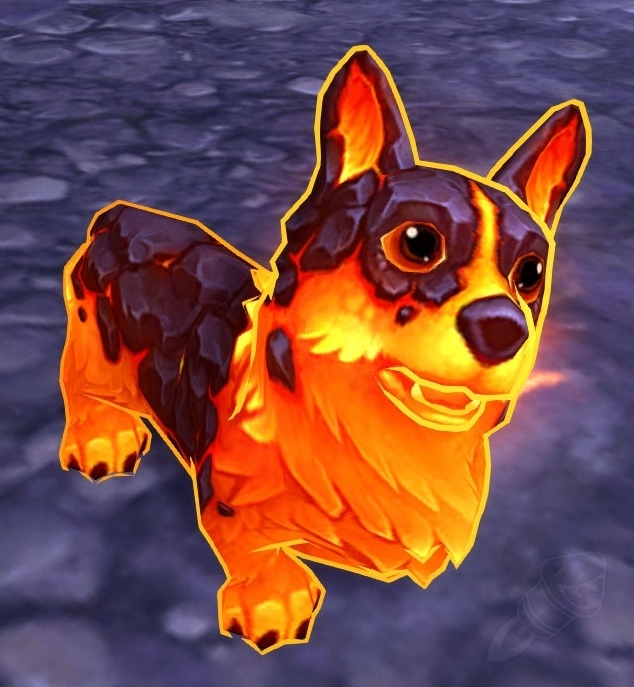 I chose the corgi for my starter pet. This left my pet party with a level 25 corgi, level 11
blighthawk
and level 9
blizzard bear
. The corgi was enough alone to carry the fights for the
Pets versus Pests
quest. Each is a 1 (pest) versus 3 (pet) fight. Only one of these
fights,
I had to run twice because the corgi died early on.
Druid up, she promotes the
snail
to 25. Less informed suggestion as I went to Internets and searched "ideal pet battle team". The pet is rare quality, but not sure it's a great choice for #2. Either way, I was able to use this two 25 team to capture a level 23 seagull right from my garrison, rounding out my current team.
With these three, I can finally start considering capturing pets again.. Maybe leave the corgi as my starter and re-visit all the starting areas to work on the 'pets of azeroth' achievement.. Leading to
MOAR PETS
!!