What You Get When? Part 2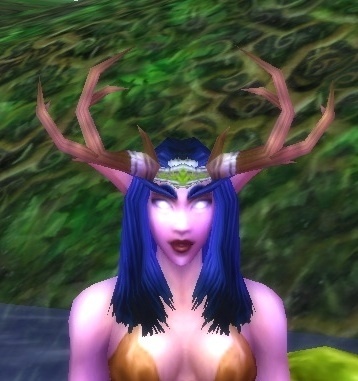 Headdress of the Green Circle
So, after leveling my last druid up to 60, I boosted to 90. Now that I am leveling this second druid all the way to 90, I feel that I need to update this list to include items after.
Update (10/12): This list isn't quite correct with the level 65, Sethekk Halls dropped in my
LFD
queue. Looking for a better source of info.
58: Dungeon:
Blackrock Spire
59: Dungeon:
Hellfire Ramparts
(first BC dungeon)
64: Dungeon:
Mana-Tombs
66: Dungeon:
Old Hillsbrad Foothills: "Escape from Durnholde"
All these plus Utgarde Keep can be selected into.
According to this
guide
, these dungeons never come up on the
random
queue. This value should be if you queue specifically for them:
WoTLK dungeons Not on random dungeon finder: