Friday, September 26, 2014
Now that we're up to into BFA and have a gear score over 370, going back to solo Legion dungeons is rather painless. With 10 levels, yo...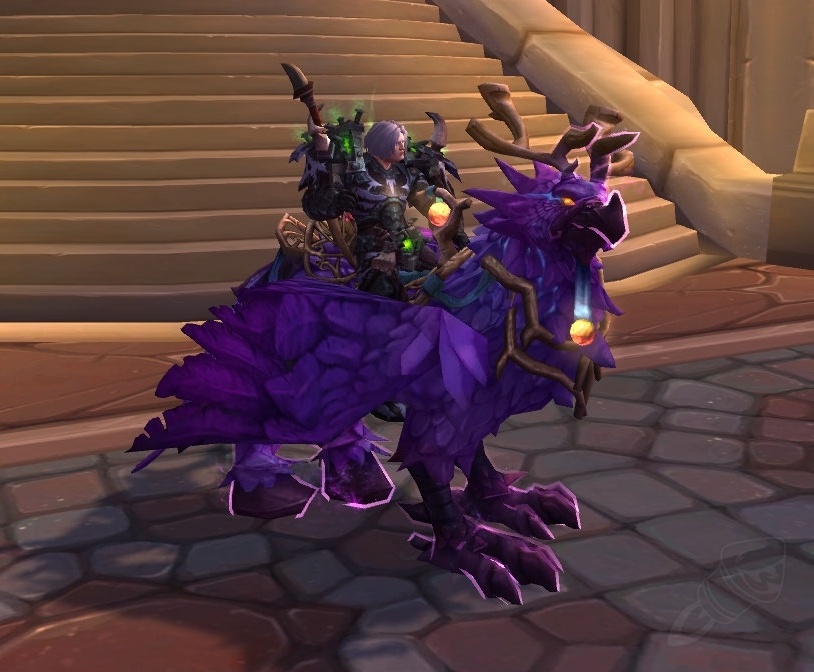 I had plans to post an image every few days leading up to today, Easter Sunday, ending with my final punchline today. Vacation happened fas...