Darn you Yikkan Izu!
Ok, I am still stuck on
Yikkan Izu
. I've taken to waiting the 13 minutes for
Crystal of Insanity
to reset, so about only 2 attempts each night.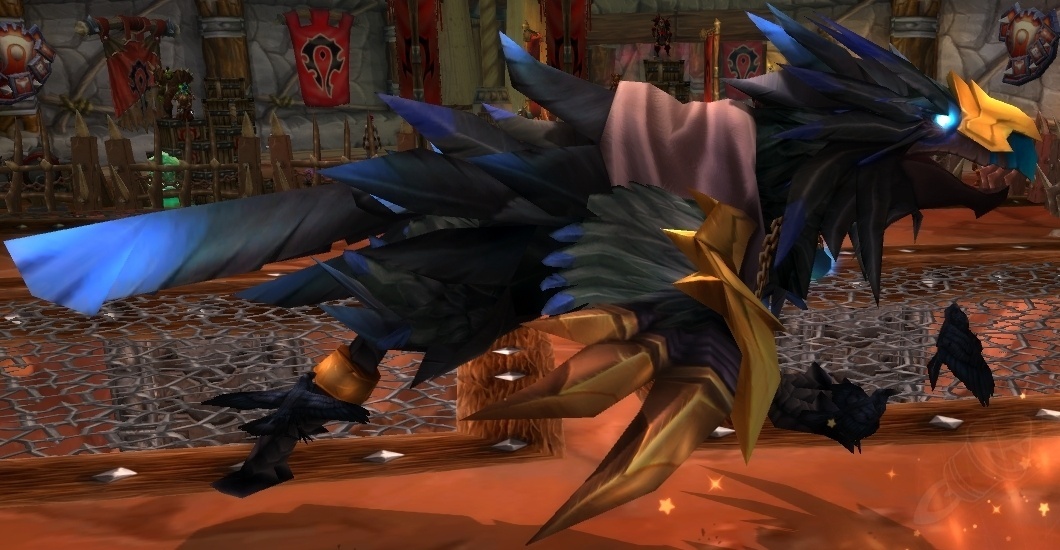 Apply all self buffs. - Insanity, Dark Intent, Crit food
Grab some arena pots if I don't have some, like Brawler's Cunning.
Summon voidwalker (or void lord).
Cast typically boss rotation, CoE, Immolate, Conflagerate, Incinerate...
Watch for Shriek, try to interrupt with Fear, Shadowfury, Howl of Terror
Best I've been able to achieve is about 25% health remaining. What happens is something like:
I use up all my interrupts, get hit by the Shriek and stunned for a few seconds. During this time, I am not healing with Soul Leech, so my vw dies. VW dies, everything aggro's me and I die.
I get out of the stun quickly with Unbound Will. Resummon a new vw, only get overwhelmed with adds and die.
I AOE too many of the adds, boss enrages and I die.
While researching, I see this guy doesn't seem to be hit by any of the shrieks. In his comments, he believes that it's due to his range. I am not so sure, there's
40 yard range
on that ability. I can't imagine the arena is larger than 40 yards. Maybe a bug? Maybe if I put a
Demonic Circle
at the absolutely furthest point from him? That's got a 40 yard range.
Talent modifications I haven't tested, but plan on trying tonight...
If all else fails, maybe it's time to dust of
Demonology
again??