Monday, March 3, 2014
Orc Warlock art!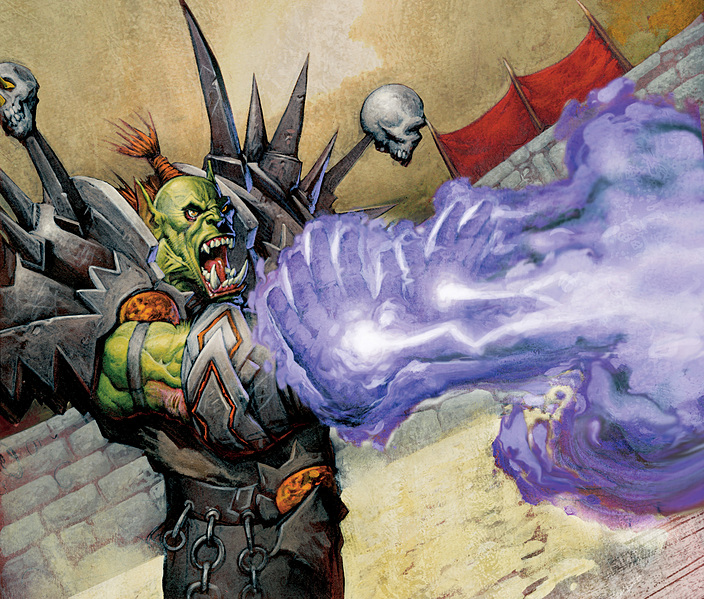 Maybe it's time to bring out this old PVP set and give Elk a new haircut!
El Plato  ElPlato@Kul Tiras-US Alliance Kul Tiras-US Protection Paladin  Artifact weapon level 71 (atm, and still improving).  Ash...

Late Saturday night, I logged on to run Ulduar with my druid (level 100). I thought her combination of healing, and tank would make her a...