Monday, March 3, 2014
Orc Warlock art!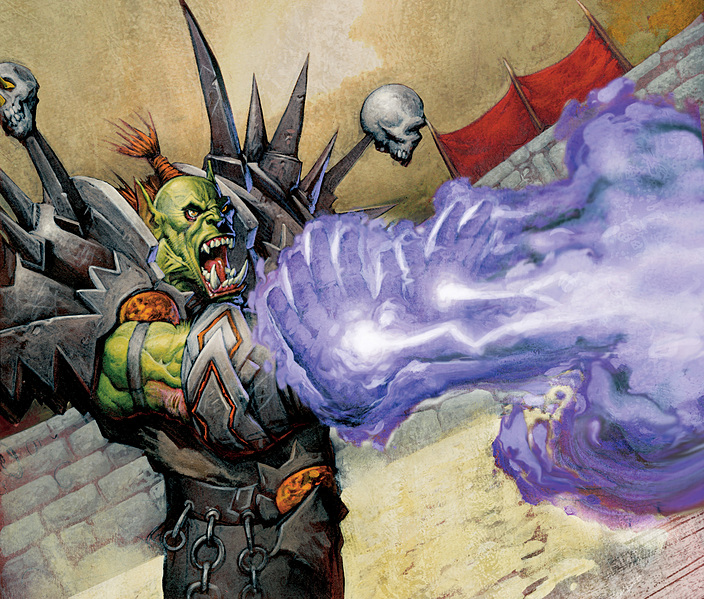 Maybe it's time to bring out this old PVP set and give Elk a new haircut!
While playing with my friends has me spending more of my time on my Alliance toons, I still try to find time to play and level up Elkagora...

A month ago, I decided for glory and heck , just to try my luck, I solo'd ICC in attempts to get the mount. I decided to run this with ...