Monday, March 3, 2014
Orc Warlock art!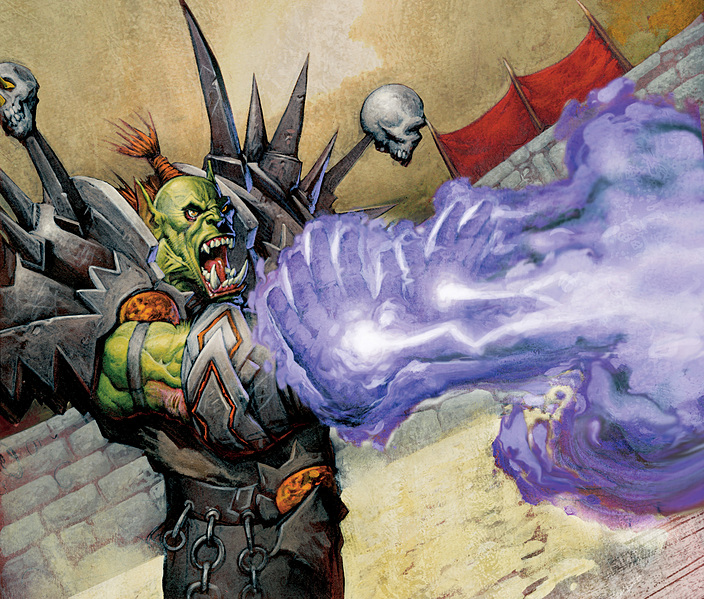 Maybe it's time to bring out this old PVP set and give Elk a new haircut!
  I took so long to publish on this post that 9.1 dropped. Spent the last few weeks getting into the content so this is slightly outdated, b...