Monday, March 3, 2014
Orc Warlock art!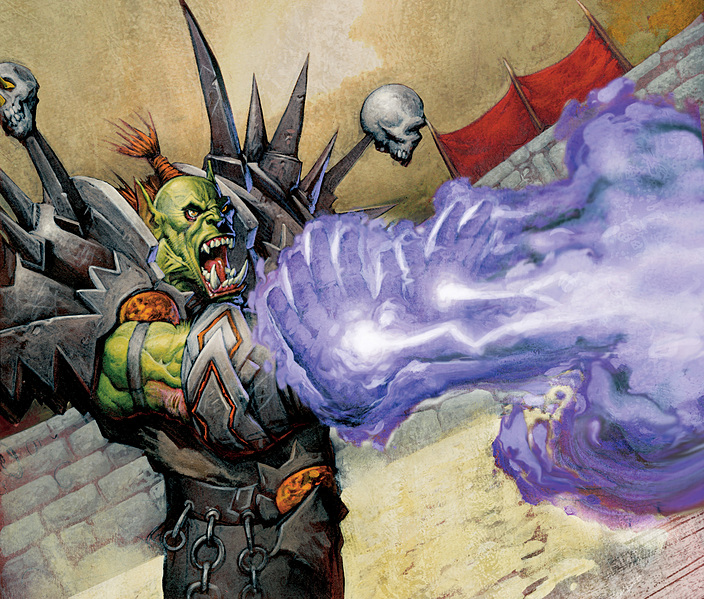 Maybe it's time to bring out this old PVP set and give Elk a new haircut!
So you've finally realized that the Bee Mount is the absolute BEST mount in the entire game. You want one, no, NEED one right now. OK, ...

I had plans to post an image every few days leading up to today, Easter Sunday, ending with my final punchline today. Vacation happened fas...