Monday, March 3, 2014
Orc Warlock art!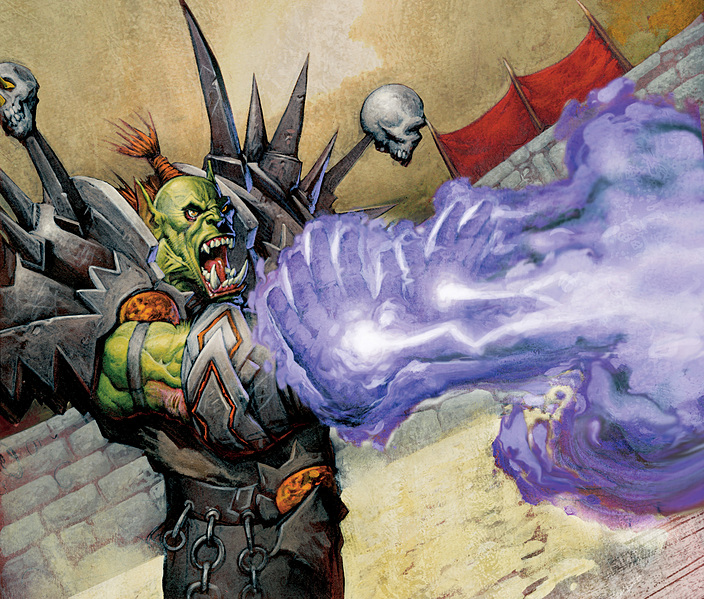 Maybe it's time to bring out this old PVP set and give Elk a new haircut!
After seeing the [ Two Sides to every Tale ] achievement and mounts, I found that I had completed the Alliance side of the story on my hunt...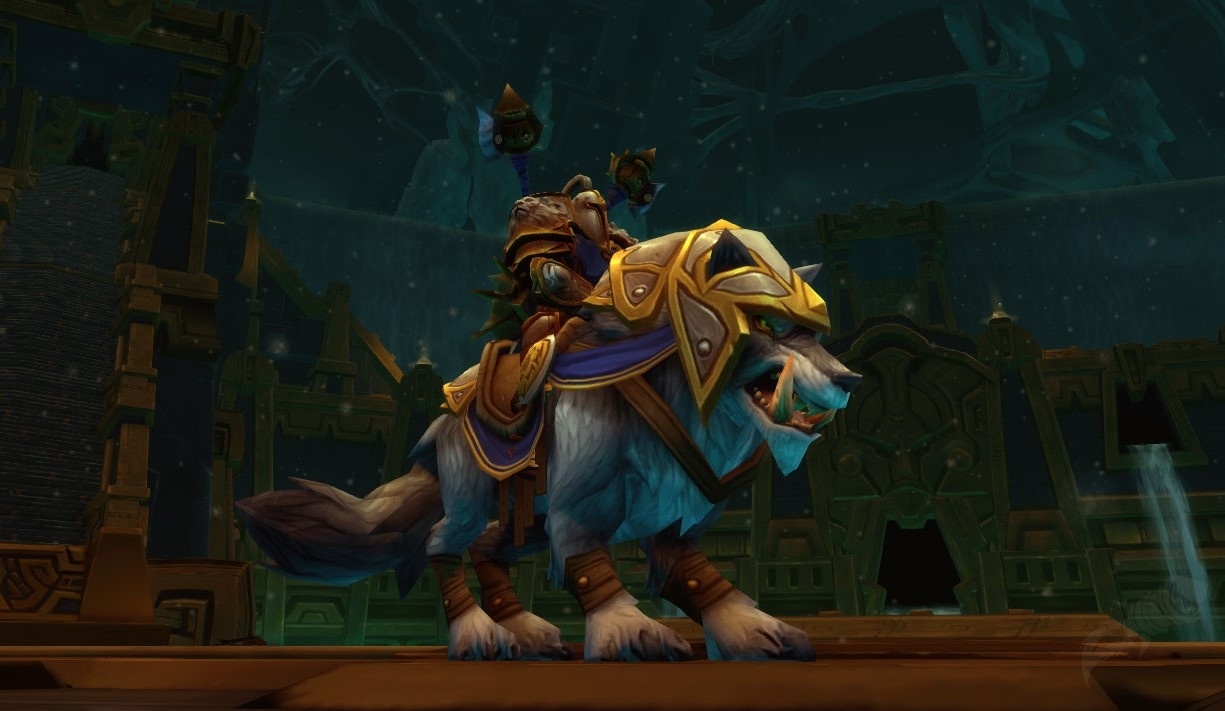 This project started as something silly going through my brain then took a life of its own. Here I'd like to detail several mythic+ du...