Friday, January 24, 2014
Hearthstone Open Beta Begins!
Woohoo! for those that didn't get into the closed beta..
See
here
or head on over to
PlayHearthstone.com
to sign up!
After seeing the [ Two Sides to every Tale ] achievement and mounts, I found that I had completed the Alliance side of the story on my hunt...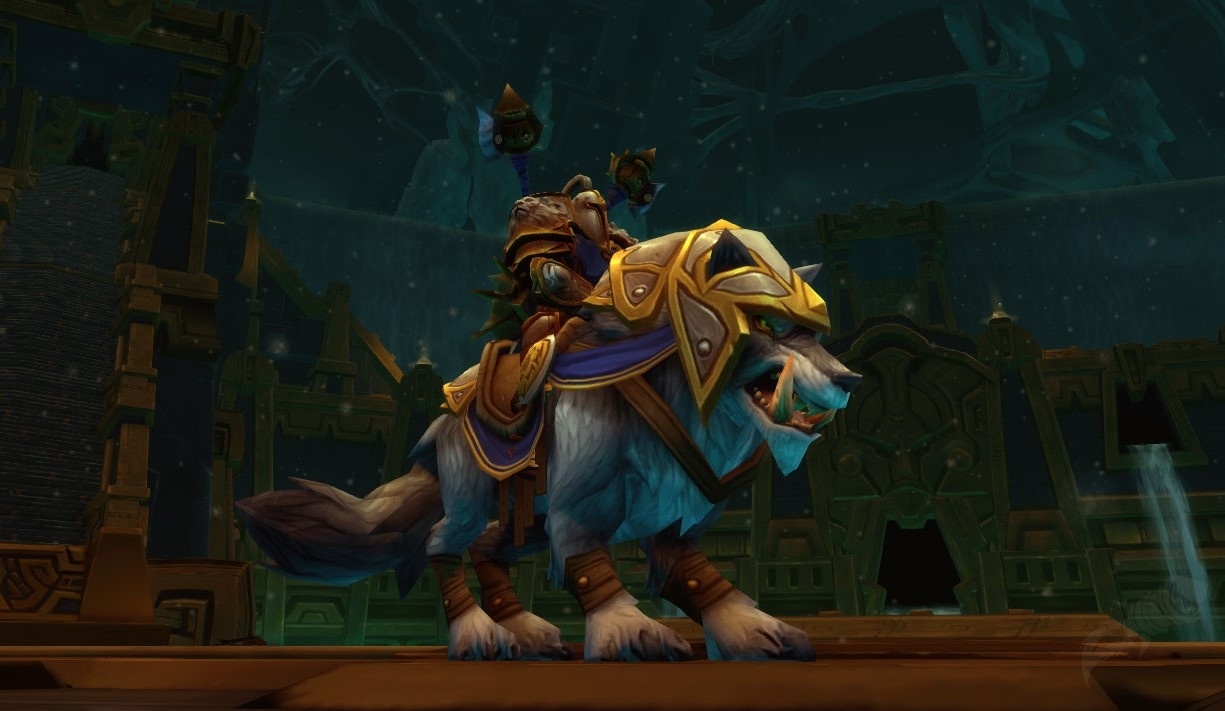 This project started as something silly going through my brain then took a life of its own. Here I'd like to detail several mythic+ du...