Logged in today and found that a guild-mate needed some help. She wanted to get the drake from
Sartharion 3-drake
. Considering
Sarth
has less than 10million health for 25man, he wasn't that much of an issue for two i500+ equipped pets classes.. :)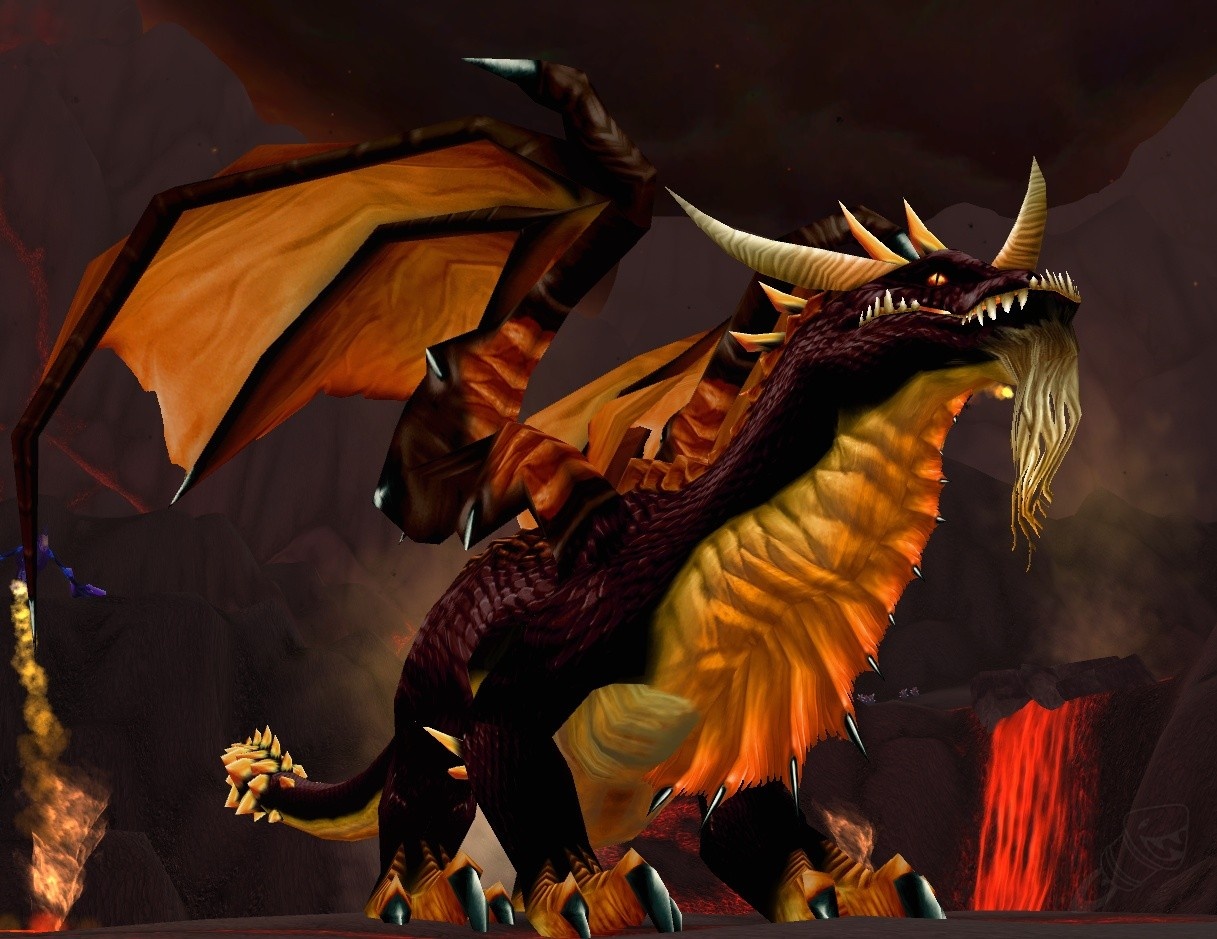 Grats on the new mount
Taurohtar
!
Elk
actually got the
achievement
for it!
Empowered, we went to
ICC
, for the
skeletal drake
from there. Trash, piece of cake. (funny when they miss!) Malomar, er Marrowgar, easy. Lady Deathwhisper, we didn't get
Full House
because we killed her too fast. The adds before her, aren't the ones to leave. Boat, nope. We couldn't destroy their boat fast enough with those little pew-pew cannons.