Friday, September 28, 2012
SSOTD: I am a lovely (demonic) butterfly.
And creatures rise
Dark butterflies
They aim for you
Is it true?
Do you want this?
Their poisonous kiss....
This week my Alliance guild is planning on attempting the Glory of the Uldir Raider  meta-achievements. Unfortunately, no one in the guild ...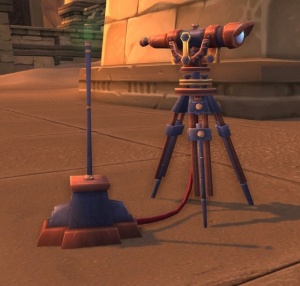 A month ago, I decided for glory and heck , just to try my luck, I solo'd ICC in attempts to get the mount. I decided to run this with ...