Friday, September 28, 2012
SSOTD: I am a lovely (demonic) butterfly.
And creatures rise
Dark butterflies
They aim for you
Is it true?
Do you want this?
Their poisonous kiss....
Now that we're up to into BFA and have a gear score over 370, going back to solo Legion dungeons is rather painless. With 10 levels, yo...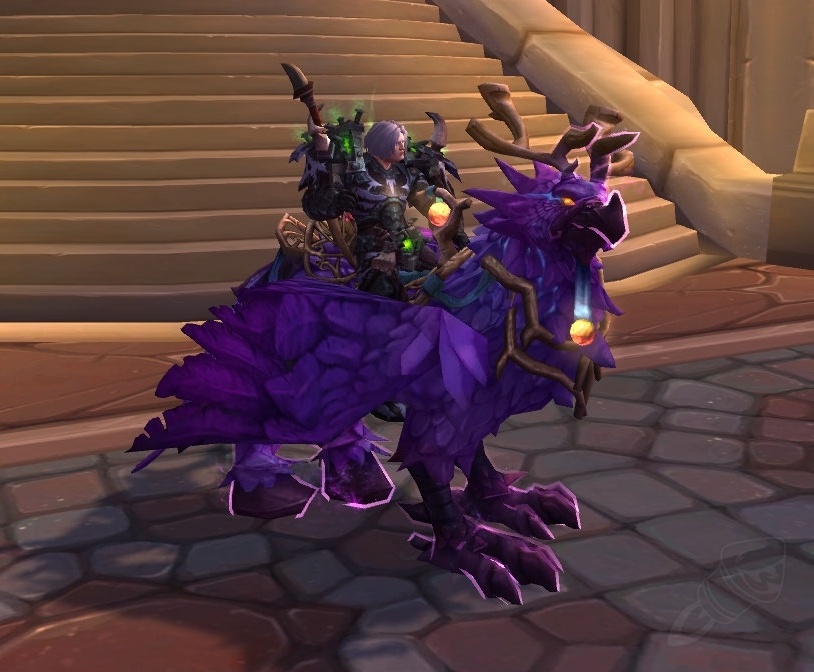 I had plans to post an image every few days leading up to today, Easter Sunday, ending with my final punchline today. Vacation happened fas...