2011 Blizzcon shirt
I love
Shirt.Woot
. They sell unique shirts that you are NEVER going to find in
retail
store (I hope). Every shirt is voted on by members and only the best get printed. They run them for a short time, then never again. I've gotten the most "cool shirt" comments from my
Ninja vs Samurai
shirt, now reckoned.
Spinning through their top sellers, I found this shirt. Is that
Deathwing
post wipe? It looks like he's a bit disappointed about not having anyone to play with?! Maybe it's because he's sitting on the tank?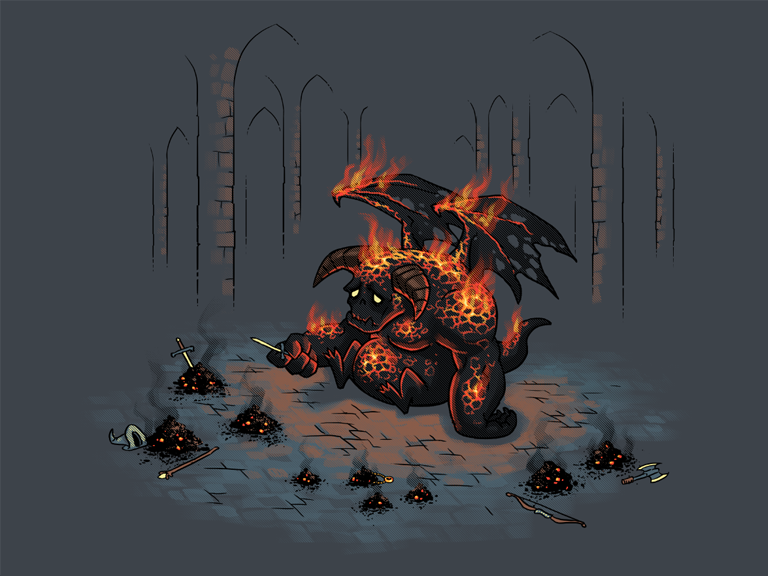 No one left to play with.. :(
If I thought I was going to Blizzcon, you'd absolutely see me there in this shirt!