Tuesday, March 2, 2010
Screenshot - Flying cats?
It appears that this druid has captured himself a cat mount and is bringing it home for dinner.
This week my Alliance guild is planning on attempting the Glory of the Uldir Raider  meta-achievements. Unfortunately, no one in the guild ...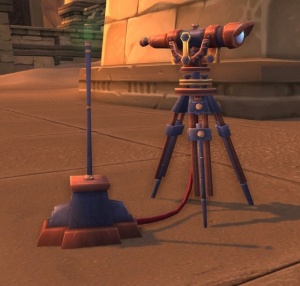 A month ago, I decided for glory and heck , just to try my luck, I solo'd ICC in attempts to get the mount. I decided to run this with ...