Wednesday, February 17, 2010
What if Alton Brown was a tauren?
Well, instead of
Good Eats
, he'd be making
Raid Eats
.
Here's what it would probably look like:
Found at
WoW MovieWatch
This week my Alliance guild is planning on attempting the Glory of the Uldir Raider  meta-achievements. Unfortunately, no one in the guild ...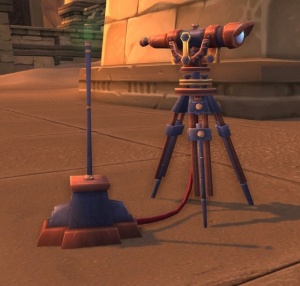 A month ago, I decided for glory and heck , just to try my luck, I solo'd ICC in attempts to get the mount. I decided to run this with ...