Thursday, January 14, 2010
Last night, I ran the first wing of the Tomb of Sargeras raid on my Protection Paladin. We managed to one-shot all of the bosses. Thank yo...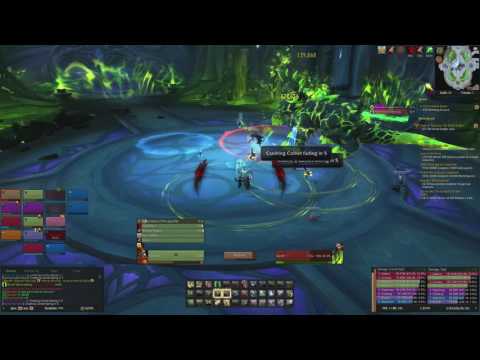 Late Saturday night, I logged on to run Ulduar with my druid (level 100). I thought her combination of healing, and tank would make her a...