Thursday, July 16, 2009
Elkagorasa of Orgimmar
Last night, with the help of friends, I finally achieved the Argent Champion title on my 'lock. This is great, because now I can start doing the Argent tourney dailies for another faction. I picked Undead, so that I can start working towards Exalted with them. Thinking after Undead, I'll go for BloodElf so I don't necessarily need to go back and do their starting area quests...
Now that we're up to into BFA and have a gear score over 370, going back to solo Legion dungeons is rather painless. With 10 levels, yo...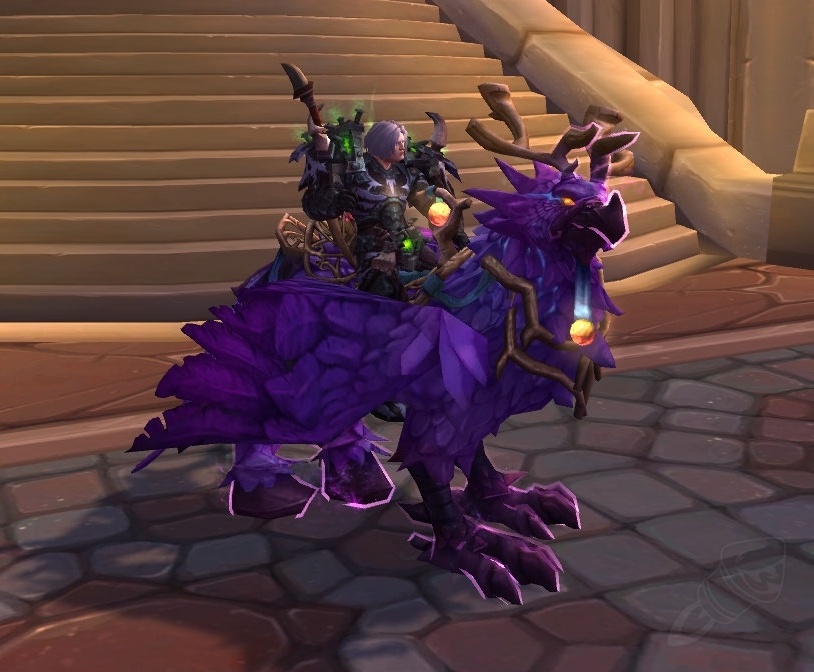 I had plans to post an image every few days leading up to today, Easter Sunday, ending with my final punchline today. Vacation happened fas...