Thursday, July 16, 2009
Elkagorasa of Orgimmar
Last night, with the help of friends, I finally achieved the Argent Champion title on my 'lock. This is great, because now I can start doing the Argent tourney dailies for another faction. I picked Undead, so that I can start working towards Exalted with them. Thinking after Undead, I'll go for BloodElf so I don't necessarily need to go back and do their starting area quests...
After seeing the [ Two Sides to every Tale ] achievement and mounts, I found that I had completed the Alliance side of the story on my hunt...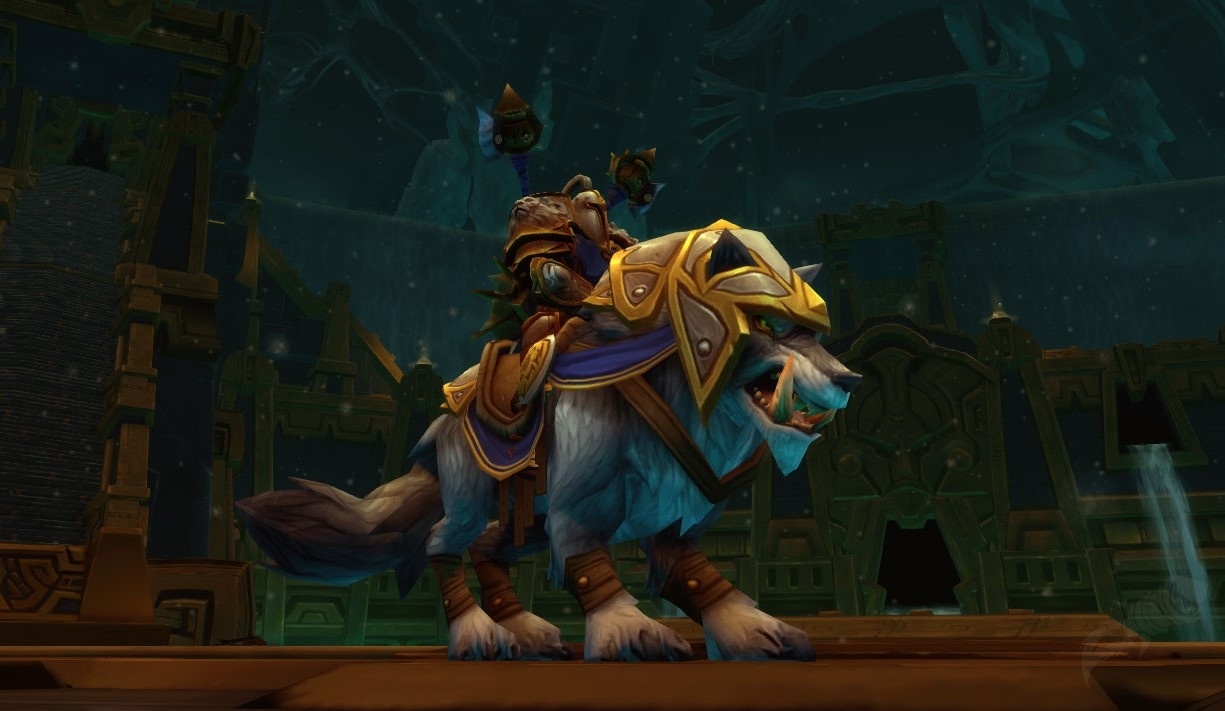 This project started as something silly going through my brain then took a life of its own. Here I'd like to detail several mythic+ du...